The Adventure
Family portraits are a treasure to be displayed and handed down for generations.
We look forward to planning your portrait day down to the last detail. We'll discuss location, backdrops and wardrobe that compliment your ideas as well as your budget. We work hard to make your portrait unique for you, your family, and your business.
Your first step is to send an inquiry, so we can begin to talk about your ideas, pick a convenient date, and answer any questions you may have before your adventure with Capture Studios begins.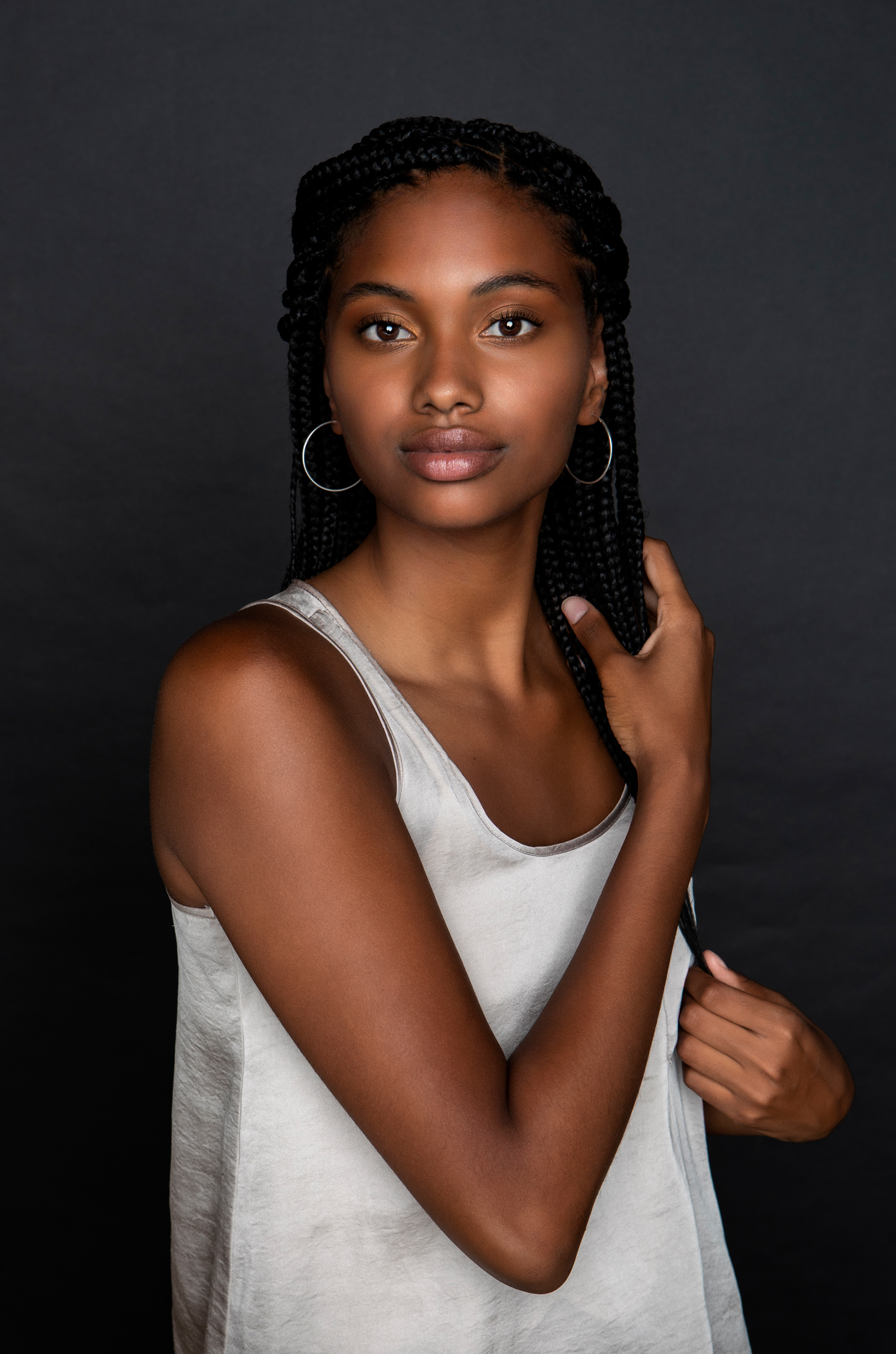 ---
Consultation
The first step in any portrait is the planning. We want to meet you before your photo session, so we can talk about the options available and get a true vision of your dream portrait.
---
Wardrobe
After the consultation, you'll have a good idea of what you would like to wear. If you have any questions, we are here for you via email, phone, or zoom.
---
Portrait Day
We create a calm, relaxed atmosphere so you to enjoy being the center of attention. With the details behind you, your day will be one to celebrate! Our goal is to make portrait day as special as the portraits themselves.
---
View & Purchase
A few weeks after your portrait session, we will meet again so you can see all the wonderful images created on your portrait day. We will go over options, and place your order at this meeting.
---
Production
Once your order is placed, we oversee every step of the production process. We take pride in choosing the best medium for your portrait choices. Orders take two to four weeks to deliver.
---
Get Started Today